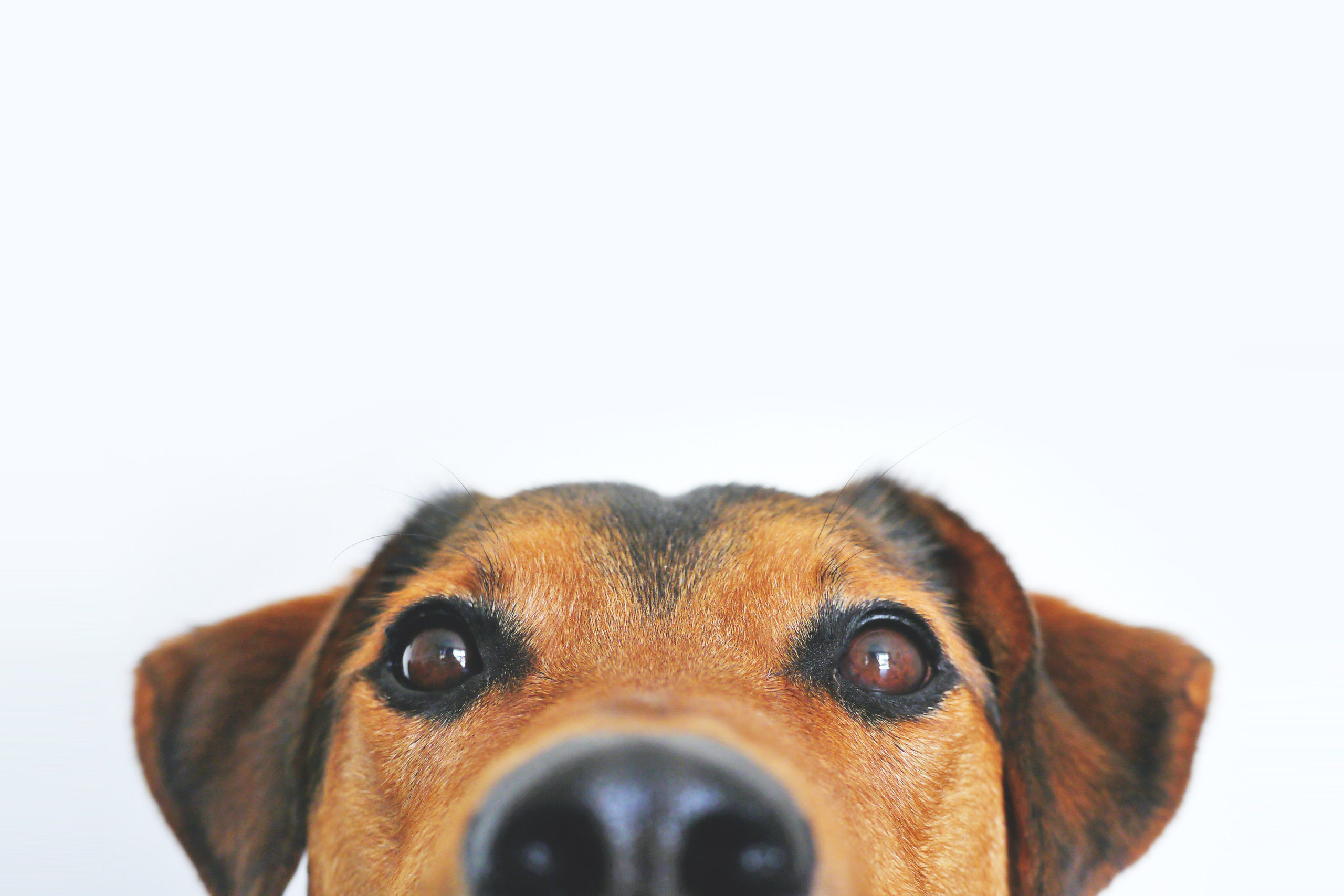 Unified Animal Prescriptions
VetRx revolutionises the efficiency and safety of the veterinary pharmaceutical supply chain.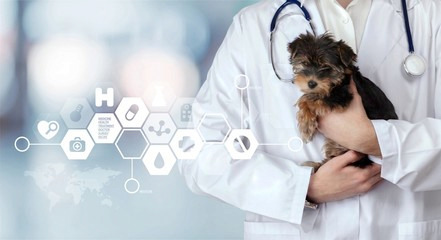 Our Product
VetRx connects veterinarians, pharmacists and animal owners throughout the medication prescribing and dispensing process to improve the quality of care for our animals.
Feature List
VetRx will completely manage the way veterinary hospitals and pharmacies prescribe, dispense, communicate, track, and process scripts and refill requests.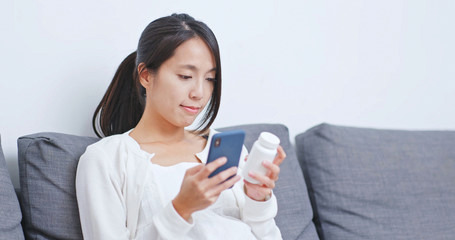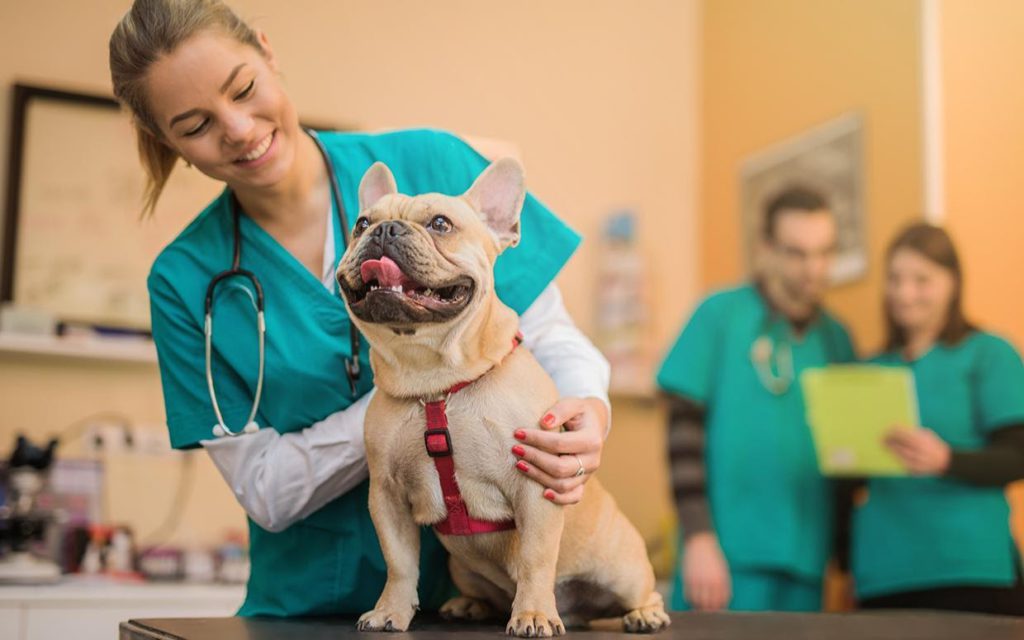 Stakeholder Consultation
Australian veterinarians have been unable to access the many benefits of electronic prescribing software that their human medical counterparts have come to depend on.
Right now we want to learn more about your current prescribing processes and how these can be improved. Please spare five minutes of your time and help us by completing the survey below.
Funding Partners
VetRx has received a Business Development Grant from NSW Treasury. VetRx would like to thank the New South Wales Government for supporting this project.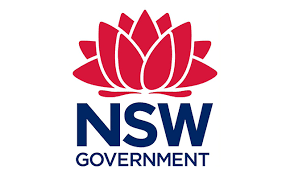 Interested in VetRx?
We are seeking expressions of interest from veterinarians who are interested in testing our prototype.