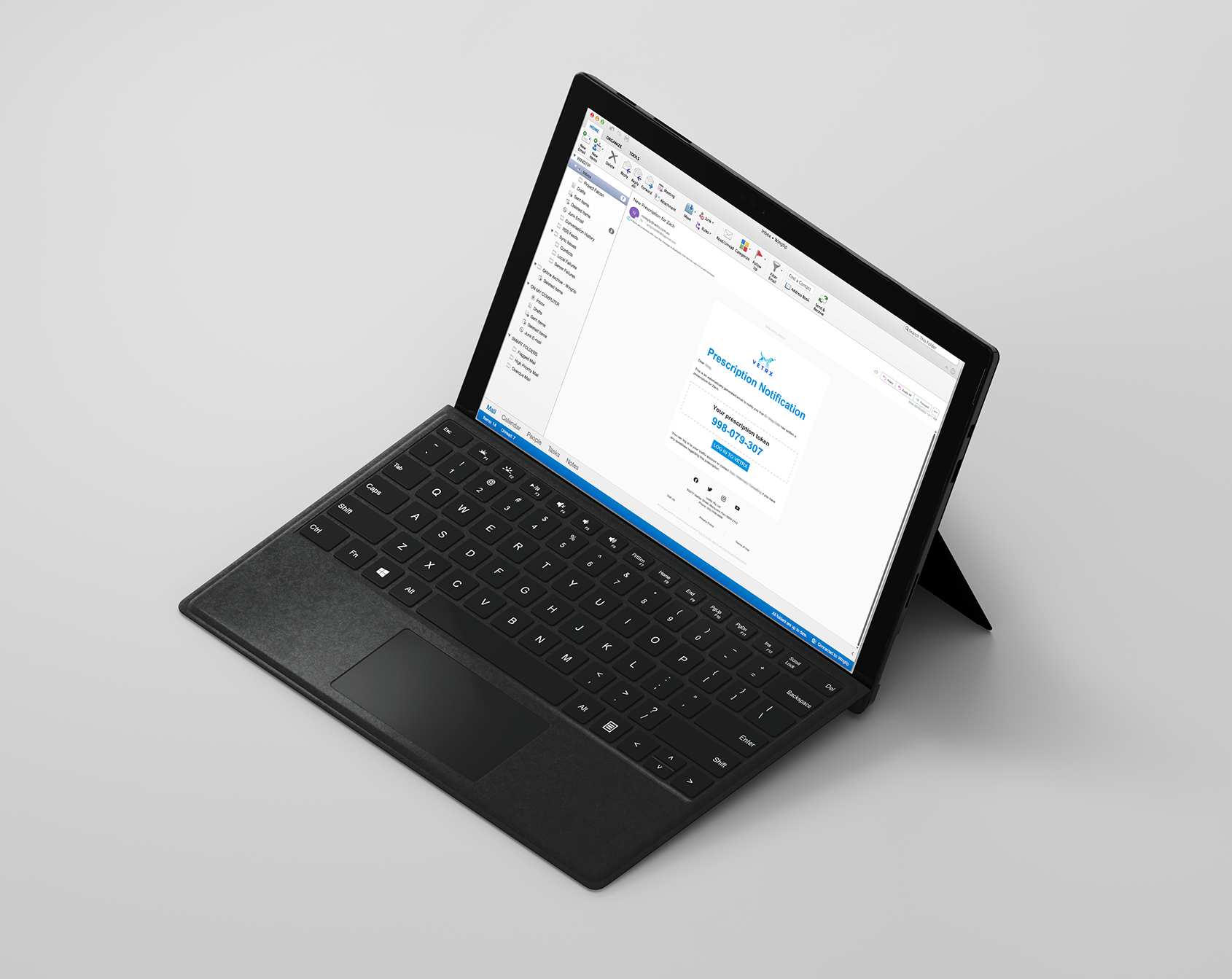 Veterinarians are writing an increasing number of prescriptions, however unlike medical pracitioners, they are disadvantaged by not having access to the same tools that can simplify this process.
Prescription innovation has progressed from prescription pads (templates for handwritten prescriptions) to computer generated prescriptions (printouts on the prescription pad) and finally to ePrescribing, where a paper prescription is no longer required for a patient to have their medicine dispensed.
Veterinarians have never had official prescribing stationary provided by the Government. This brings about risk associated with prescription fraud, and also places the regulatory compliance entirely on the veterinarian to ensure that the prescription contains the required information. Furthermore, unlike in a human pharmacy where all prescriptions follow the same standard layout, no two prescriptions appear the same in an animal pharmacy as every veterinary hospital uses a different prescription template. This non-standardised layout increases risk associated with transcription error by the pharmacist.
In response to the Covid pandemic in 2020, electronic prescribing was legalised in all States and Territories of Australia. Veterinarians were excluded from the provisions for electronic prescribing as no such system existed to facilitate prescription exchange between veterinarians and pharmacists. VetRx was conceived in response to this. VetRx would build upon the electronic prescription exchange framework developed by the Australian Digital Health Agency, and implement the many benefits of ePrescribing for the animal health industry.